A creative advisor and trusted problem solver
Anthony has worked with Fortune 100 CEOs to start up founders in industries ranging from technology to service to manufacturing. Zolezzi also has extensive experience consulting for companies that have been financed by SPACs, private equity or hedge funds.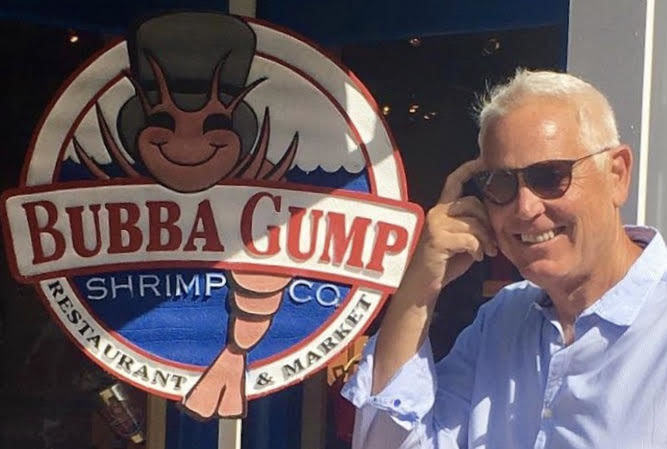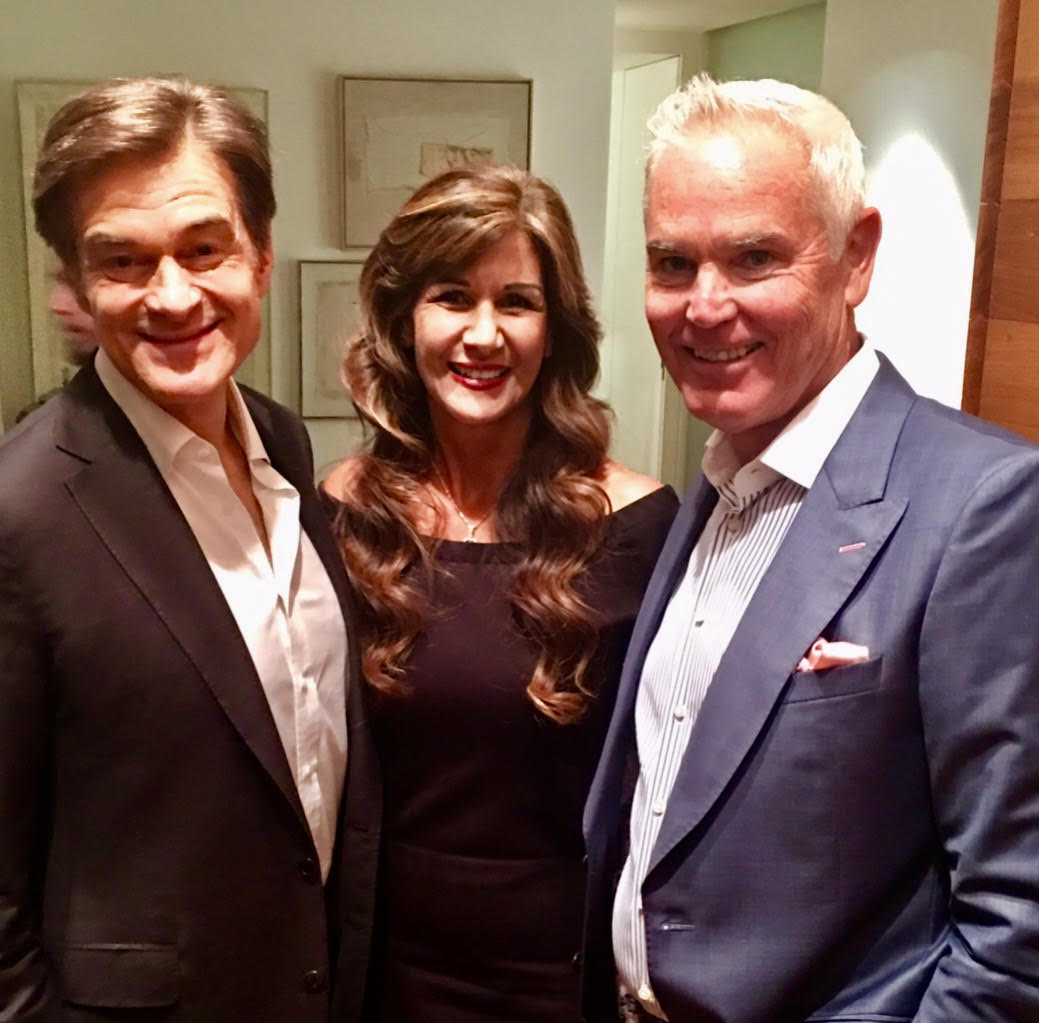 An understanding of the unique challenges in business
I've built over 10 successful businesses, as well as serving as CEO for many large companies. I've also worked with dozens of Fortune 100 CEOs, celebrities and entrepreneurs to help them realize their full potential and provide creative solutions to the problems they face.
A trusted partner who understands how to navigate a changing and turbulent world
Investment now carries environmental, social and governance components for new fundraising or public listings. And because of the pandemic, the underlying health of your employees is added to the multitude of CEO challenges.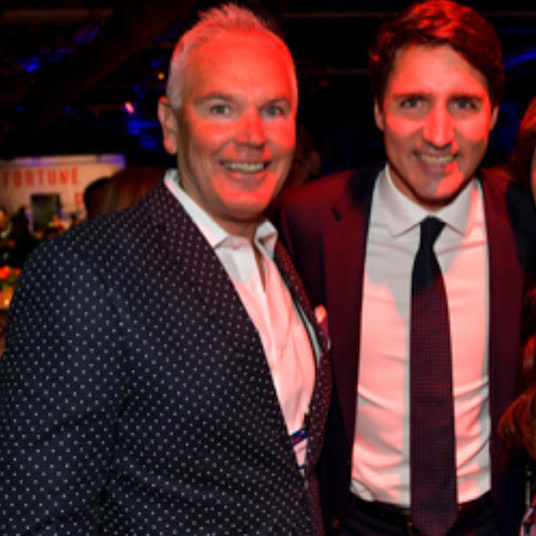 Anthony has been working with CEOs for the last 30 years, and recently his client list has become a lot more active.
All CEOs that work with Anthony are kept completely confidential.